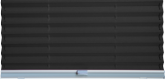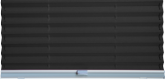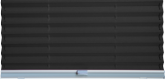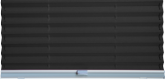 Control at your Fingertips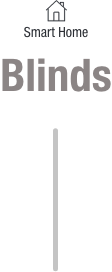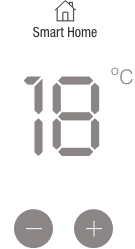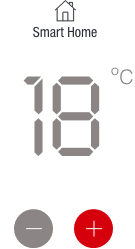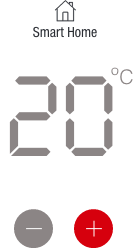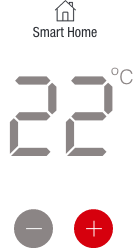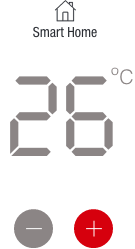 Simple to Control. Seamlessly Integrated.
At Hughes we are dedicated to helping you live Smart. Control your heating, lighting, electrical gadgets and more from the comfort of your armchair. Using the latest technology, Hughes Smart gives you the ability to connect with your home like never before without the hassle of countless switches and remote controls. Get your free estimate today and find out how our bespoke service can transform the way you live forever.
Get your FREE estimate
What we can do for you
Control
Control your home with a single switch, voice commands, motion or with your phone or tablet
Home Cinema
Bring the experience of the cinema to your own home with our clutter-free solutions
Blinds
Bespoke blind solutions that can open and close dependant on temperature, time & light levels
Heating
Set the temperature of your house or specific rooms from the comfort of your sofa or even on the way home from work
Lighting
Control your lighting without the need for numerous switches. One button & voice controlled solutions available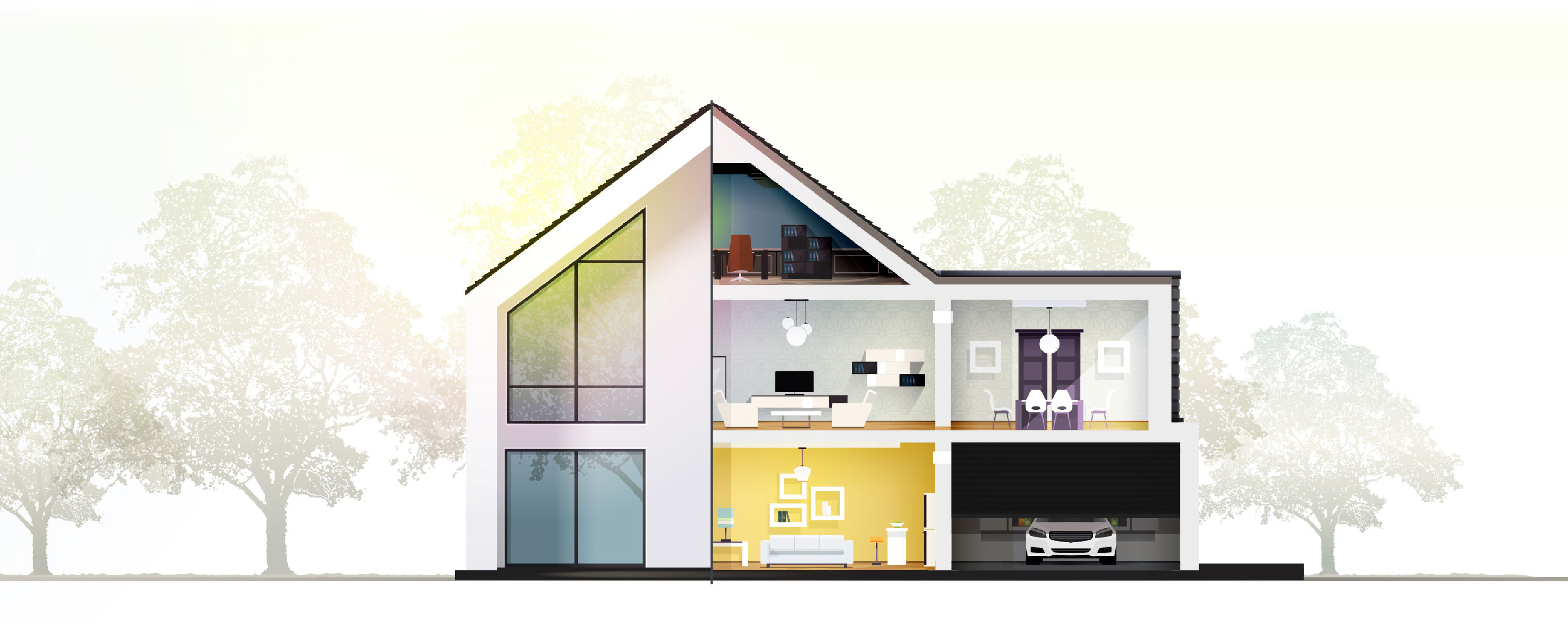 Improve Wi-Fi
We can make your Wi-Fi signal strong, stable and reliable in all areas of your home
Hidden Tech
Obscure your technology with clever bespoke solutions to maintain the look and feel of your home
Security
Keep an eye on your house from afar, receive an alert if a window is open and even turn your hair straighteners off
Outdoor
Outdoor entertainment solutions that enable you to seemlessly listen to music or watch TV in your garden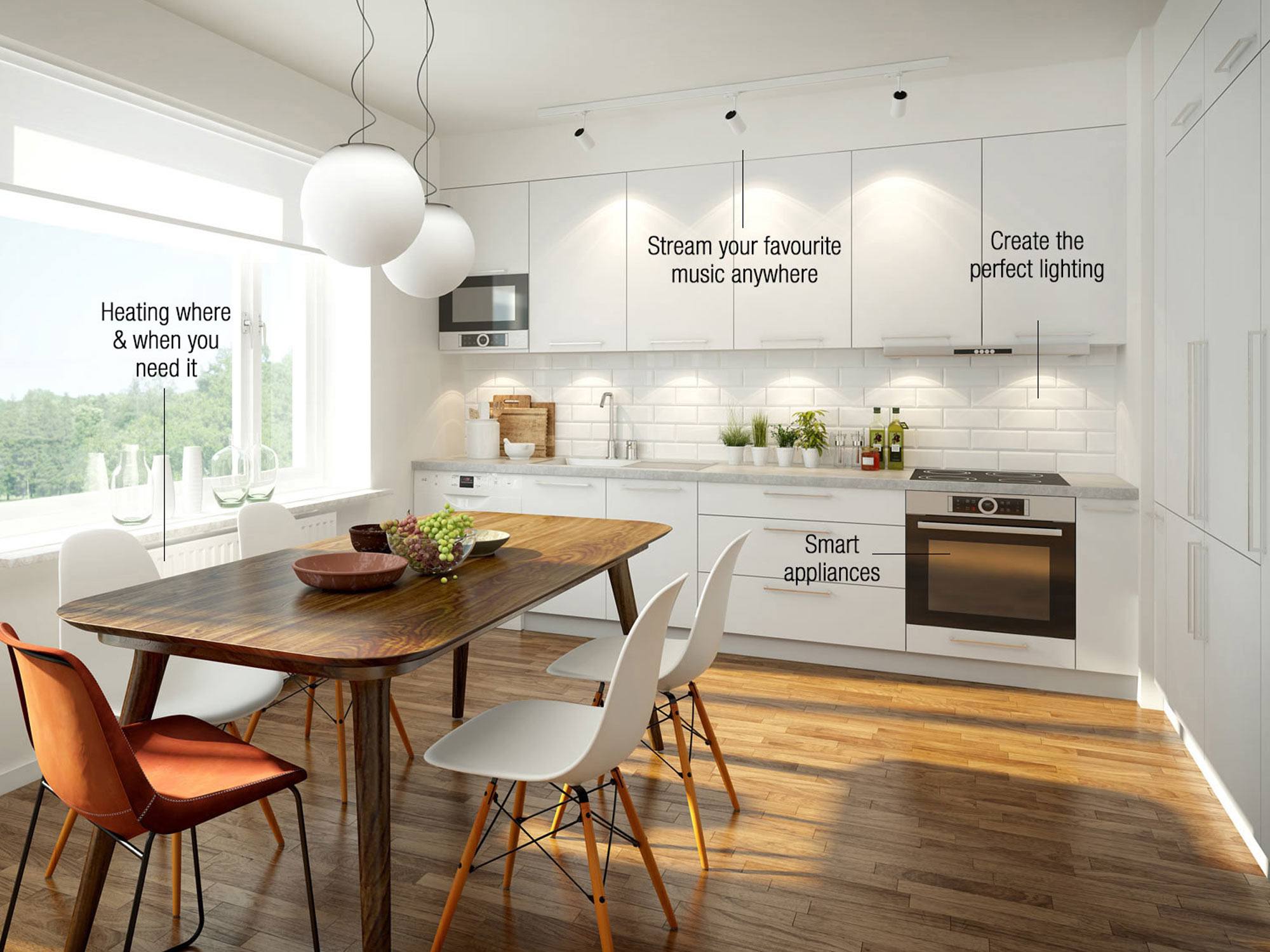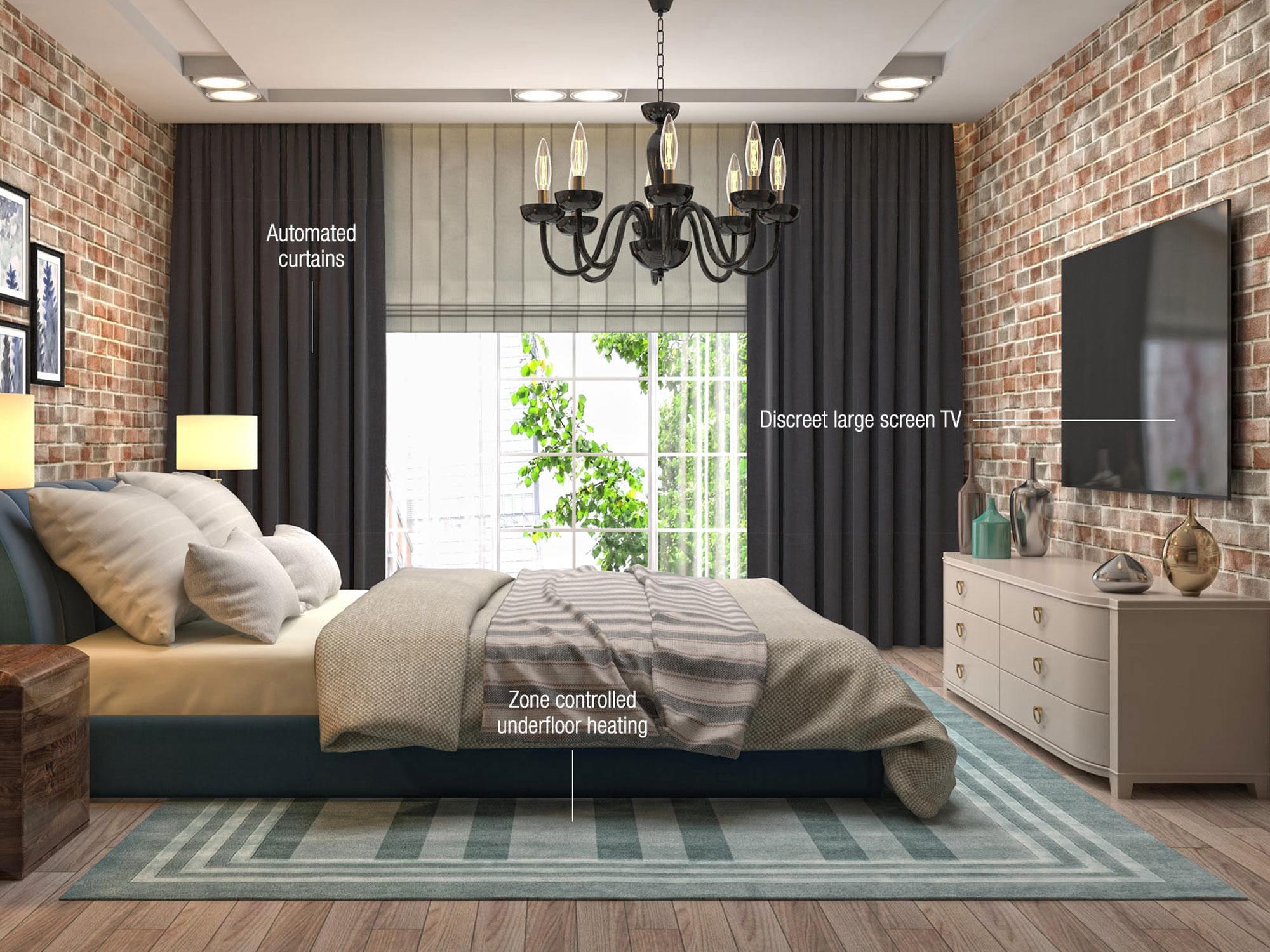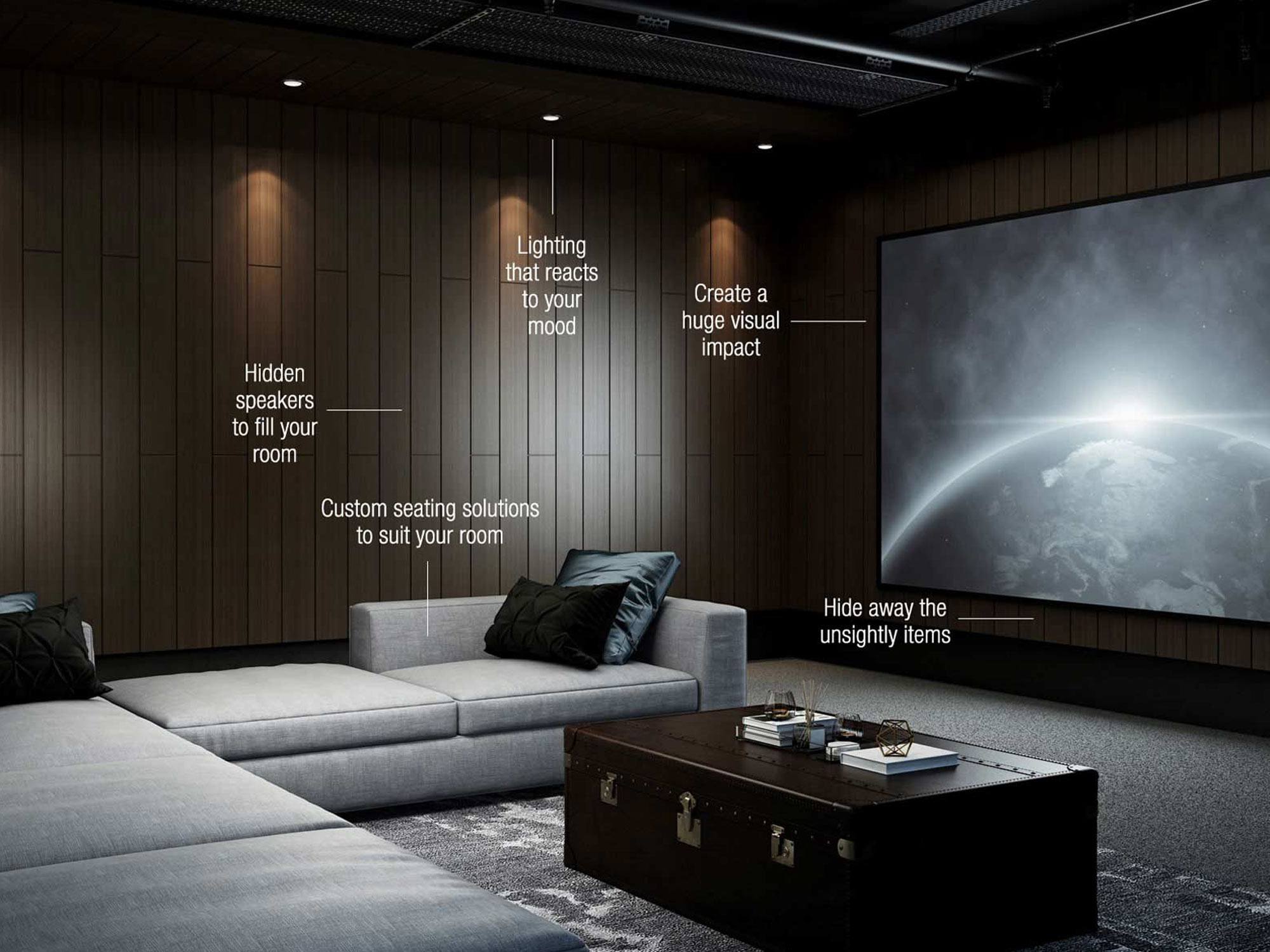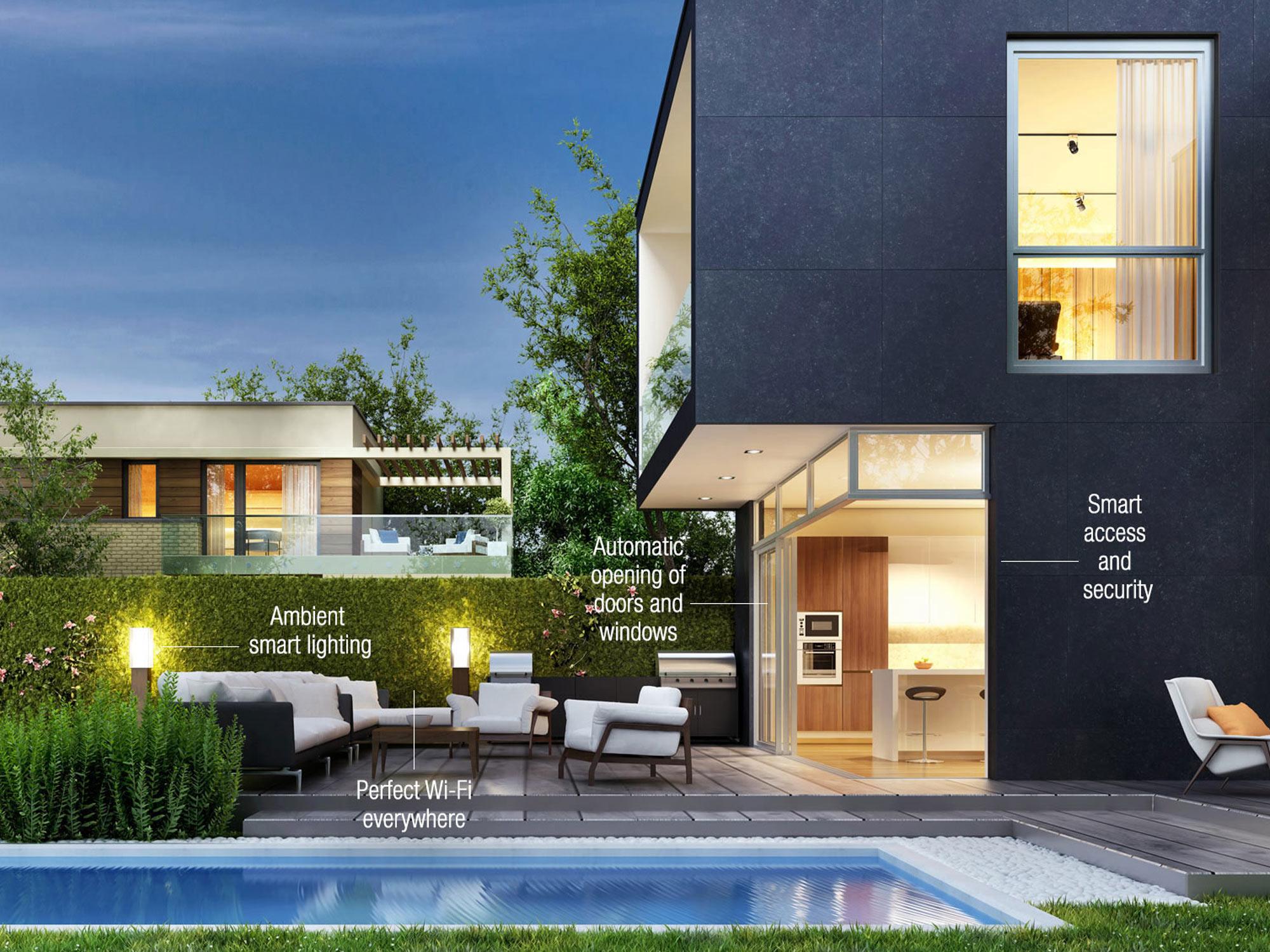 3D rendering of a modern light colored kitchen